If you have skin tags, you know that they can be unsightly, irritating, and even painful. Yet traditional methods of skin tag removal can be even MORE painful, and - worse yet - many times are not permanent!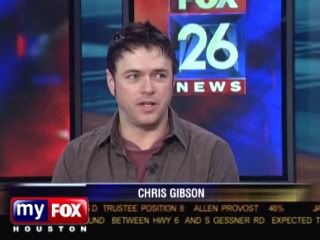 That's why it's really exciting that Chris Gibson, respected natural health expert, has just release a book on removing moles, warts, and skin tags NATURALLY and PERMANENTLY.
Can you imagine being completely skin tag free 10 days from now???
It really can happen that fast! Some of the beta testers saw results in as little as four days!
Not only that, but these techniques are specifically designed to leave your skin with ZERO SCARRING after the skin tags are gone.
Look at some before and after pictures that people sent in who used the wart removal techniques: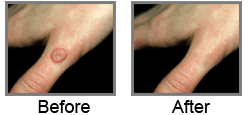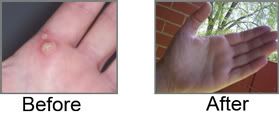 If the techniques in the book can have that kind of dramatic effect on warts, imagine what they can do for your skin tags?
CLICK HERE to find out how you can be skin tag free, permanently, painlessly, and naturally.